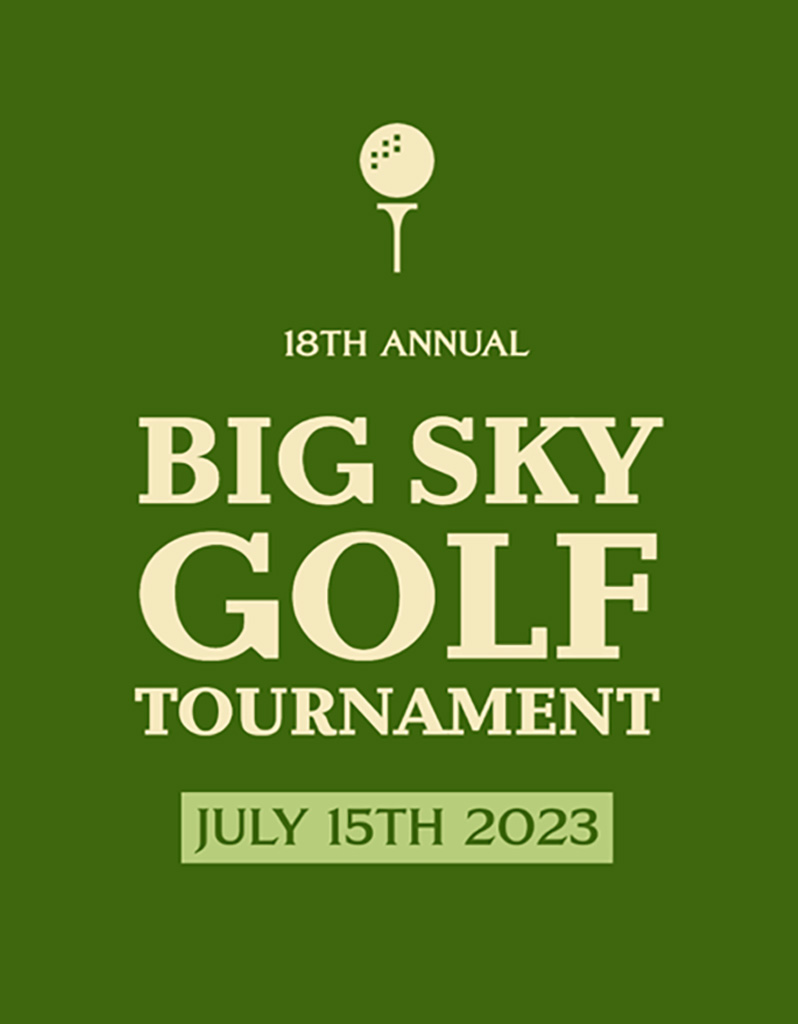 Big Sky Golf Tournament Sponsorship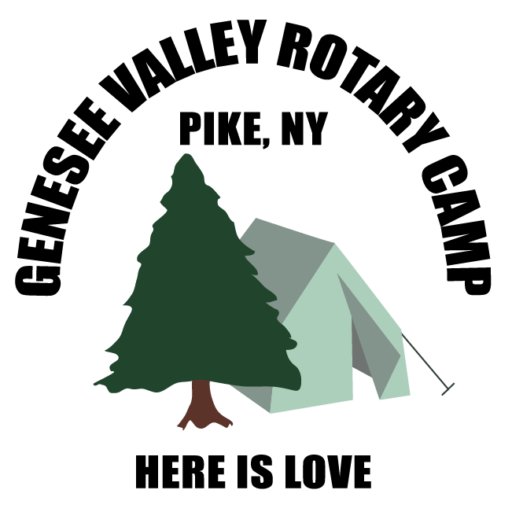 About GVRC
In 1963, Genesee Valley Rotary Camp (GVRC) was established by local Rotarians to provide a camp for people with special needs. GVRC is a free overnight summer camp for individuals 8 to 21 years of age who present with a variety of physical, developmental, and intellectual needs. When this camp was established, such experiences were limited and costly. Today, we try our best to provide a fun-filled week, free of cost, for our campers. Campers enjoy outdoor and recreational activities, tasty meals all day long, a night at the carnival, campsite cookouts, live entertainment, and more. Thankfully, GVRC has grown and has been nurtured by the selfless dedication of many Rotary clubs within our local areas. Meanwhile, events such as the Big Sky Golf Tournament help supplement the many expenses so that camp can operate every year.
Become a Sponsor
We are looking for your support through personal and business/corporate donations and sponsorships to continue making this tournament a success. We greatly appreciate any level of sponsorship! Please complete the form below specifying your level of sponsorship and what name you would like associated with your sign and/or prize.
Sponsorships opportunities:
NOTE: Once you submit the form below, you will receive an email with instructions on where to send payment. Please make checks out to 'Genesee Valley Rotary Camp'.